11 reasons why you should visit Cancun

Cancun is perhaps the place that makes you remember those spring break parties, summer vacations, summer courses with their Spanish courses, etc. We recommend you these places!
Apart from this, there is also a great variety of things that can be done if you are looking for something more relaxing.
If you are thinking of visiting Mexico and especially Cancun, let us guide you through these 11 reasons to discover this paradise.
Visit the aquatic museum
Diving or snorkelling, in those ways you can visit the Museum of Aquatic Art and see its 470 statues. The attraction is designed to give visitors more to see than part of the coral reef.
Meet the Ruins of Tulum
Take a day on the coast of the town of Tulum to visit the amazing ruins of this ancient Mayan port. It is a unique place where you can get the perfect photos.
Meet the biggest fish
Whale sharks are one of the largest fish that have been found in the waters of Cancun in seasons from May to September of each year. Travel to Cancun, Holbox Island or Cozumel to see these wonders.
Xel-Ha park
Travel to the Xel-Ha water park where you can find slides, boat trips to snorkel and more, it is great fun for both children and adults. Although tickets can be more expensive, it is an experience that you must live.
Excellent air connections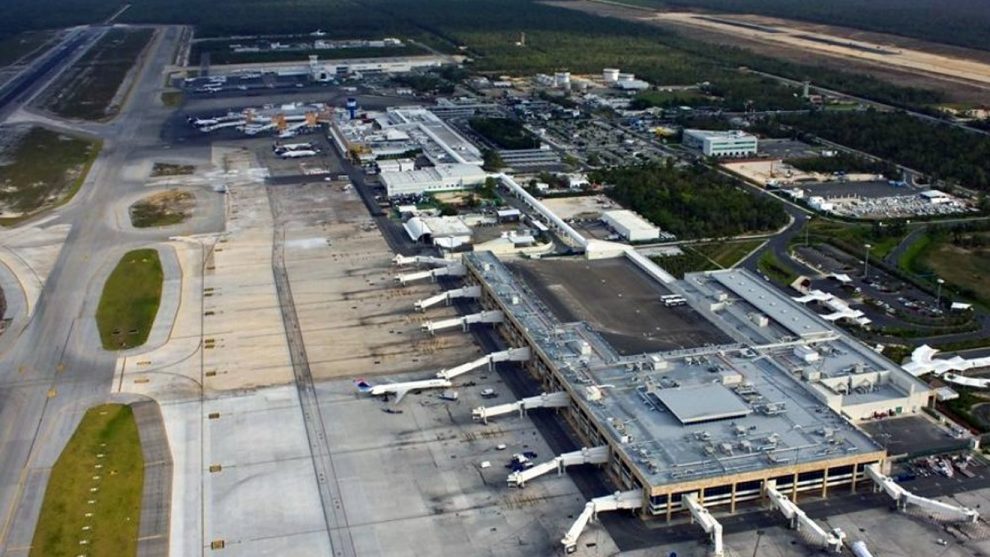 Cancun is the second most visited airport in Mexico, and it usually has connections through Europe and America. As a result of this, there are great deals on flights to this region where you can have great moments without spending so much.
Snorkelling
Snorkeling fans love Cancun because it is located on the Mesoamerican reef, the second largest reef in the world. You can find a great variety of marine life around it and the water is warm.
Dive in Isla Mujeres Cancun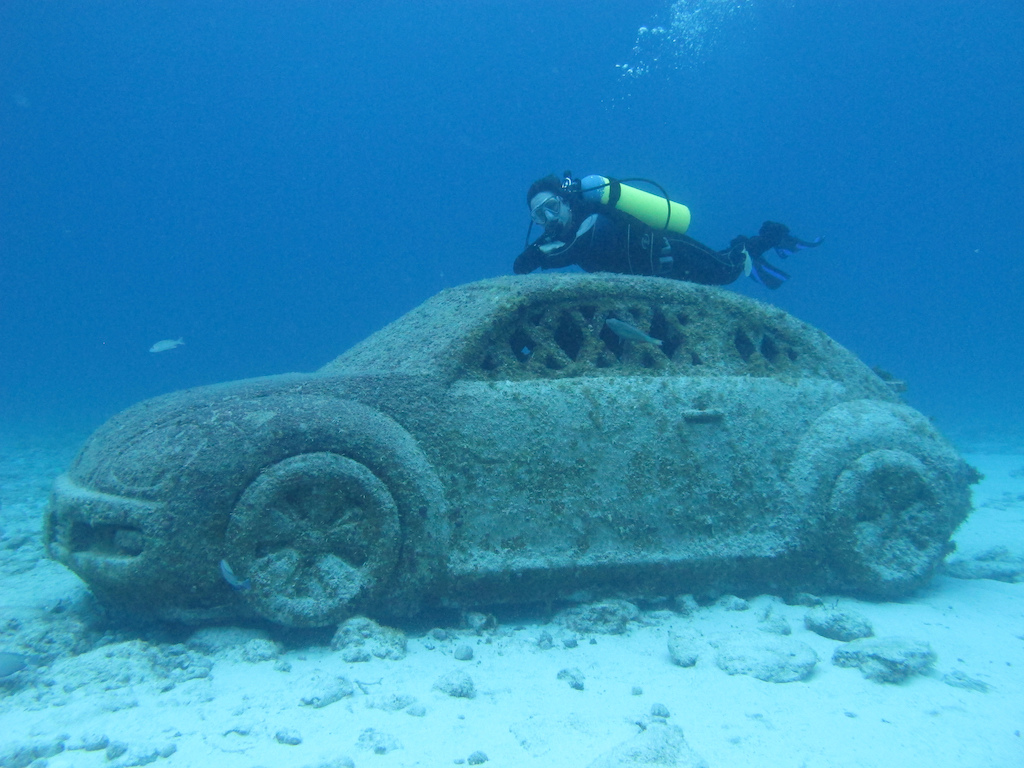 There are dive sites all along the coast of Quintana Roo, the state where Cancun was founded. However, of the most impressive places to carry out these activities, Isla Mujeres is undoubtedly the best point, travel to this place and enjoy a few days of diving and relaxation like never before.
Great variety of cuisine
Cancun welcomes visitors from all over the world, and it is some of these that have expanded the cultural and culinary wealth of the place, where the most obvious places are the restaurants where you can find flavors of Mexico and all over the world. world.
The best place to have fun
Not for nothing is Cancun synonymous with good experiences and parties. There are bars and clubs everywhere, and you will have many options of places to party at night.
Thousands of places to stay in Cancun
Cancun has the perfect place for you, as it has the entire range of accommodation, from luxury hotels to more accessible options. From places at the edge of the beach, to staying in the center of the city, wherever you want there is a place for you.
Beautiful beaches
Relax in the beautiful beaches-restaurants and bars in Cancun, or if you want more tranquility, go further and visit Puerto Morelos, Akumal and Tulum, postcard places that have it all, palm trees, sea and sand.
Spanish classes in Cancun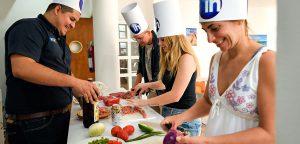 In addition to enjoying all these comforts and beauty that Cancun offers you, you can also take advantage of your stay and take Spanish courses at Alegre Spanish School with courses that are flexible and can be tailored to your needs. They have plans for your trip: group classes, private, Spanish for specific needs. Whether you want private or group Spanish classes, we take care of it!
https://alegrespanishschools.com/wp-content/uploads/2021/04/11-razones-por-las-cuales-debes-visitar-Cancun-2.png
307
798
Israel Bernal Ruiz
https://alegrespanishschools.com/wp-content/uploads/2019/09/Alegre_Spanish_School_color.png
Israel Bernal Ruiz
2021-04-29 18:52:31
2021-08-29 21:03:18
11 reasons why you should visit Cancun